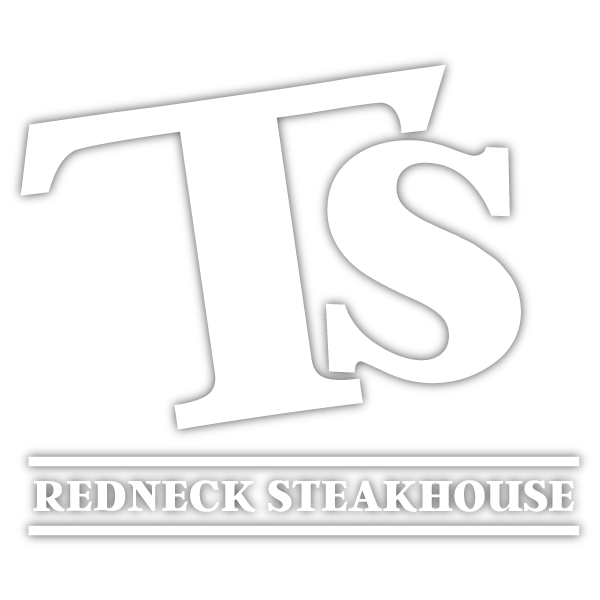 All BBQ plates and specials are served with two-sides unless noted. 
Pulled Pork Dinner –
$11.59 
Enjoy a lage portion of our hand-pulled, juicy, smoked pork shoulder.
Chicken Fried Steak  –
$11.59
A 5-ounce chicken fried steak cutlet served with mashed potatoes and one side.
St Louis Cut BBQ Ribs – Full-Rack 
$22.99
Hand-rubbed racks of St. Louis cut ribs, seasoned with our special seasoning.  Fall-off the bone fantastic.  Buy a half-rack for just $17.99
Chicken Tender Basket –
$9.59
A basket of crunchy, hand-breaded chicken tenders served with fries. 
Catfish Dinner – 8 Piece – 
$13.99
Crispy catfish fillets served with your choice of two sides.
6-Piece $11.99 – 4-Piece $9.99
Chicken Breast –
$11.59
A 6-ounce double breast prepared grilled or fried.  Smothered in sauteed mushrooms, onions and melted Swiss cheese – $12.19
Double Pork Chops –
$17.99
Our hand-cut chops fixed the you prefer; smoked, fried or with a sweet pear glaze.  Single – $12.89
Smoked Turkey Dinner- 
$12.89
A pile of our famous smoked turkey. 
Quesadillas
Melted cheese in a flour tortilla, served with lettuce, tomatoes, jalapenos and sour cream.  Chicken $9.99 – Grilled Steak $10.99
Shrimp Dinner 
Fried butterfly shrimp served with your choice of two sides.   Fried Shrimp: Dozen $10.49 – Half  $7.49  |  Tempura Battered: Dozen $12.49 – Half $9.49

221 Evergreen Pkwy
Lebanon, MO 65536
Monday – Friday: 11 am – 8pm
Saturday – Sunday: 11am – 10pm