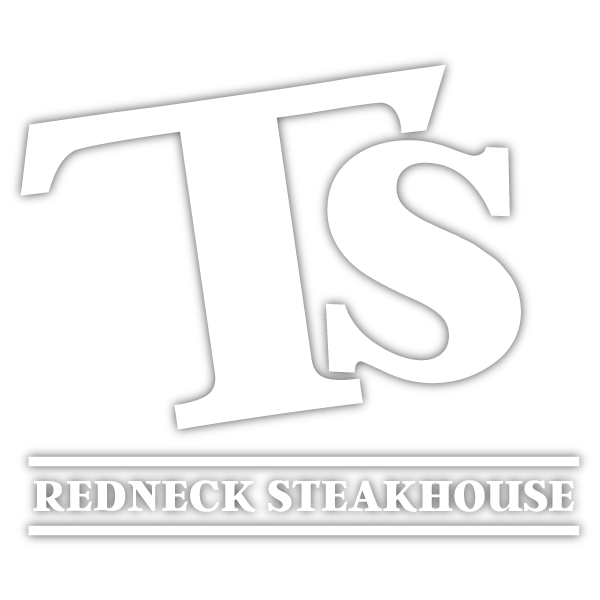 Hickory Smoked Wings –
$10.99 – Dozen
Fall of the bone smoked wings served with our Redneck sauces: BBQ, Teriyaki, Buffalo Hot, Buffalo Mild, Naked, Thai Chili Sauce, Habanero.  Dry Rubs: Garlic Parmesan, Hot Dry Rub and Apple Pie Shine Rub. 
1/2 Dozen – $8.29. |  Special Ghost Pepper Sauce $1.00
Hand-breaded Boneless Wings Same Price. 
Hand-Breaded Mushrooms –
$8.79
A big basket of fresh, hand-breaded mushrooms served with ranch dressing.
Small order just $5.99
Wisconsin Cheese Curds –
$7.99
A generous portion of gooey cheese curds in your choice of flavors, Garlic or Traditional,  served with homemade marinara.  
Loaded Potato Skins –
$7.99
Huge Potato skins loaded with cheese, bacon, sour cream and green onions. 
Fried Green Beans –
$7.59
Lightly breaded, fried green beans served with ranch dressing. 
Fried Dill Pickles –
$6.99
(5) Lightly breaded dill spears with ranch dressing. 
BBQ Pork Nachos $9.89 –

Small

 $7.59
Fresh tortilla chips piled high with smoked pork, jalapenos and cheese.  Served with salsa on the side. 
Cowboy Candy –
$8.99
Marinated steak tips fried to a crispy outside but a medium rare inside.  Served with our Bourbon Glaze. 
Buffalo Chicken or  Spinach Dip –
$7.99
Both are made fresh in house daily, served with fresh tortilla chips. 
T's Sampler – Pick 3 $11.99

– Pick 2

 $9.99
Smoked Wings – Fried Grean Beans – Cheese Curds – Buffalo Tenders – Tradional Tenders – Hand-Breaded Mushrooms – Fried potato Chips – Fried Dill Pickles – Potato Skins

221 Evergreen Pkwy
Lebanon, MO 65536
Monday – Friday: 11 am – 8pm
Saturday – Sunday: 11am – 10pm