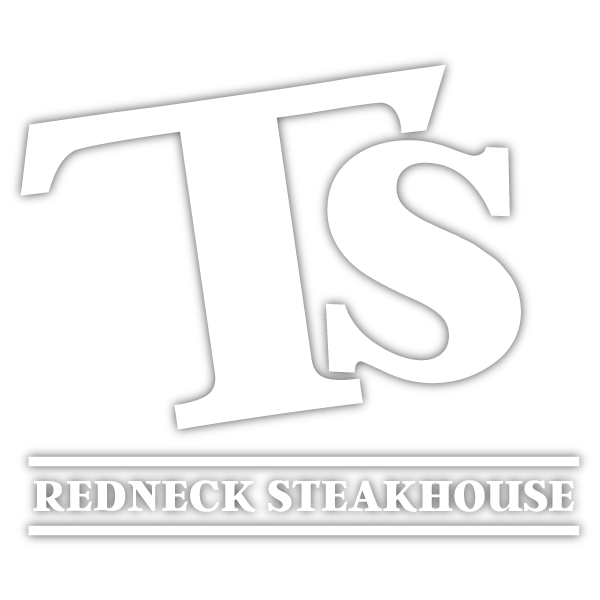 14oz. Redneck Ribeye -
$27.99
This cowboy-cut (bone-in) ribeye is for the steak lover.  
Sirloin -
$16.99
Our sirloin is top of the line for flavor and tenderness.
Hamburger Steak -
$13.49
Half a pound of seared ground beef, served with two sides.
T's Filet of Beef -
$12.29
Our 6oz. beef tenderloin is cut from the center.
Hand-Cut Ribeye (10oz.) -
$16.99
USDA Choice ribeye loins.
K.C. Strip - 8oz. $14.39 -

12oz.

$17.99
Cut in-house from USDA choice strip loins
T's Beef Tips -
$16.29
Hand-cut tenders from USDA choice beef.
Prime Rib - 8oz. $19.99  

12oz.

$23.99
Hickory smoked, served with horseradish and au jus. 
Served after 4PM on Friday-Saturday, All day Sunday.  
WE AIN'T FANCY, JUST AWESOME

A Fun Place To Eat and Drink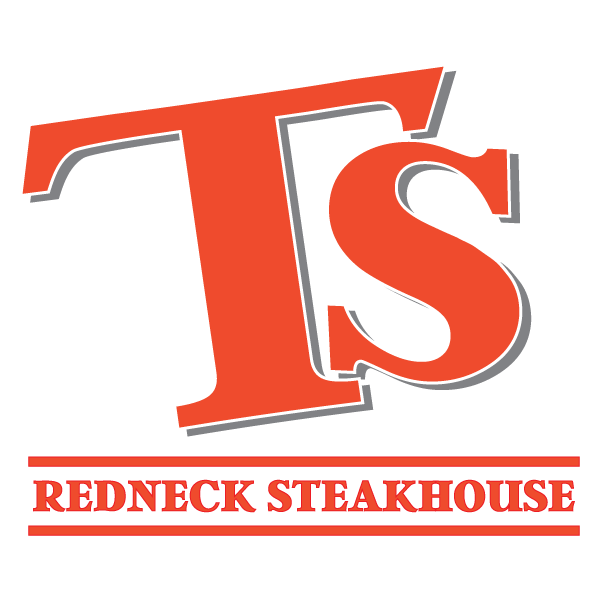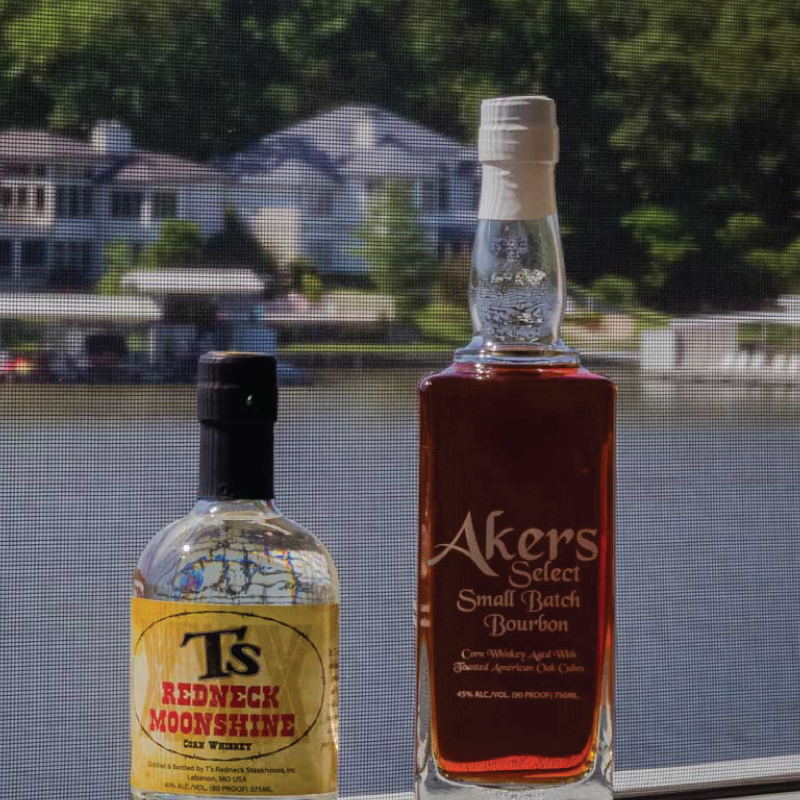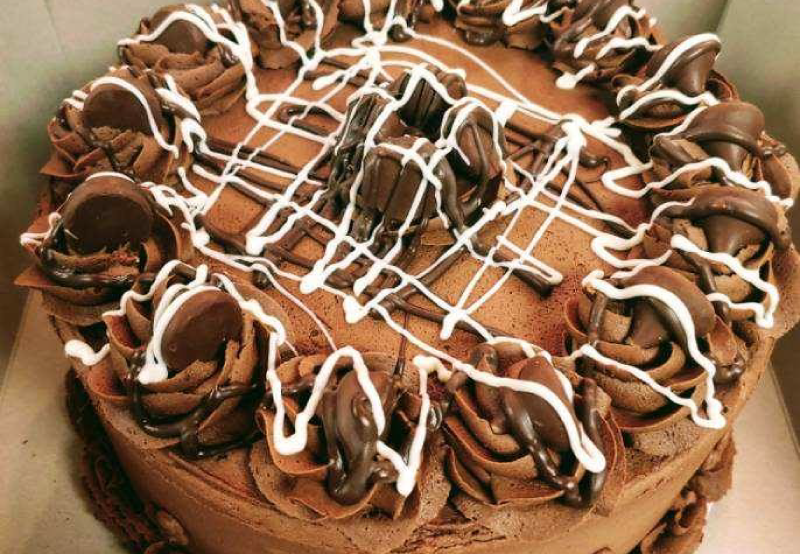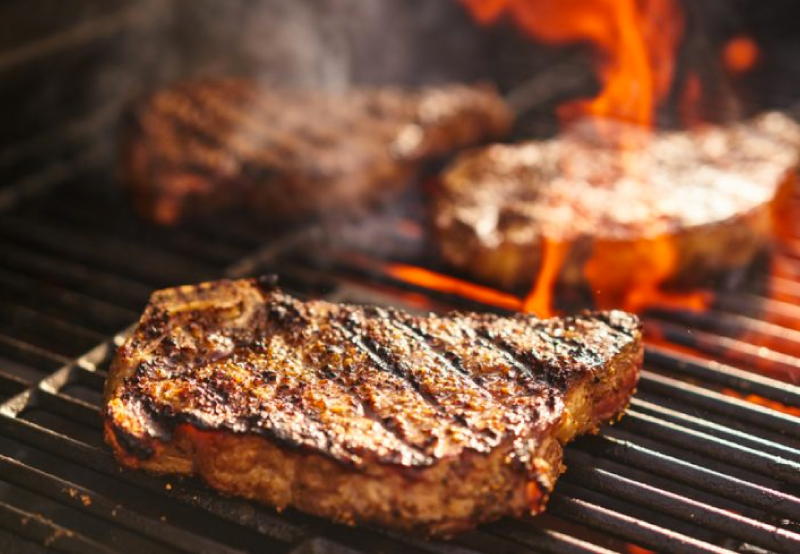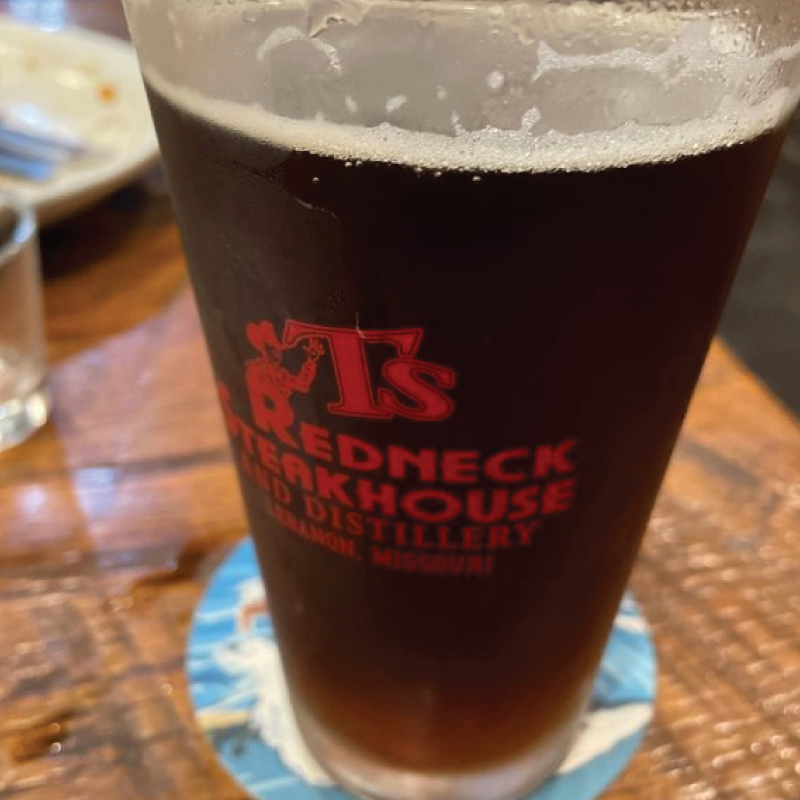 This place is the best little steakhouse in the Ozarks.
Great place to go with family and friends.
We always stop on our way to Branson, it's always a highlight.

221 Evergreen Pkwy
Lebanon, MO 65536
Monday – Friday: 11 am – 8pm
Saturday – Sunday: 11am – 10pm